CIF Champions!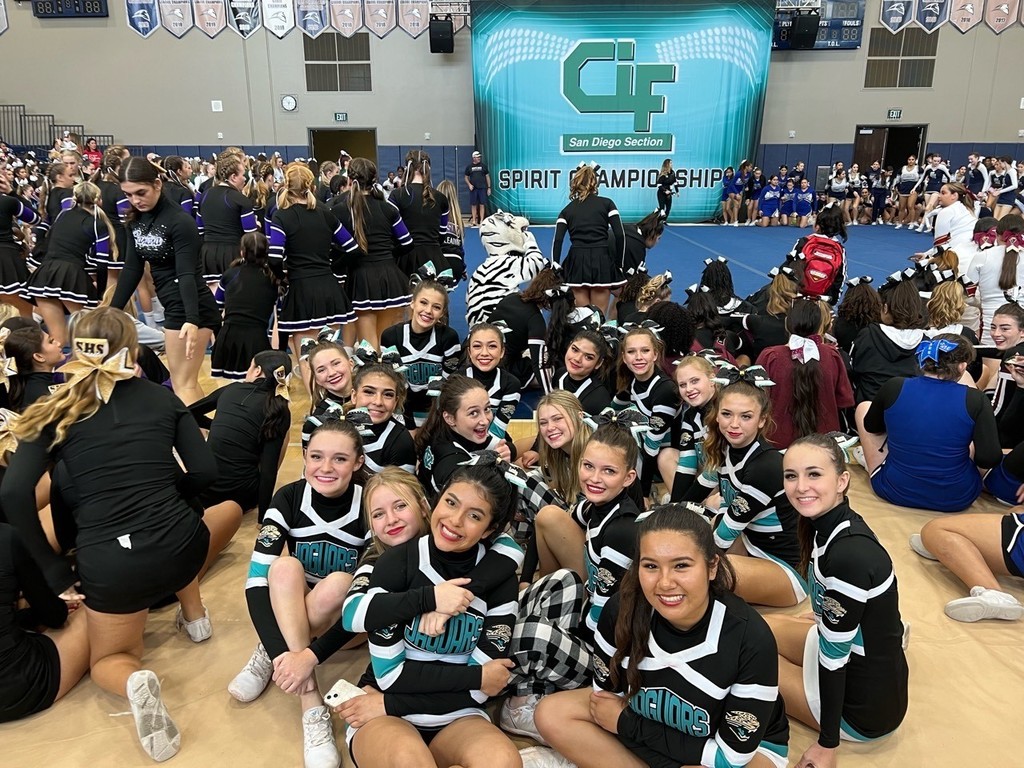 CIF Champions!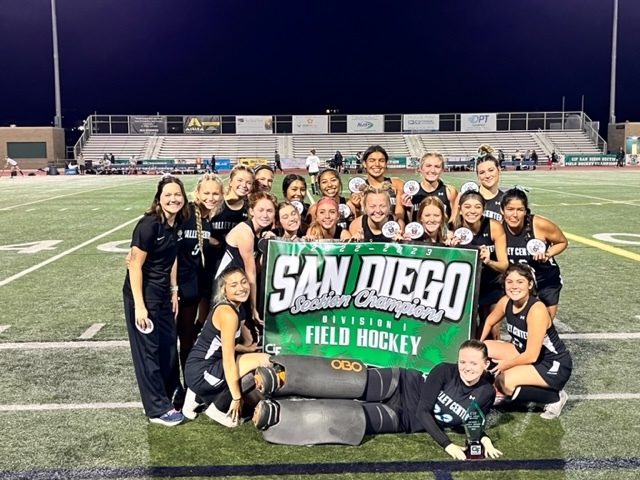 Red Ribbon Week Spirit Days - Monday: Team Up Against Drugs (Sports Gear/Jerseys)/Spikeball @ Lunch! - Tuesday: Friends Don't Let Friends Do Drugs (Twin Day)/Three-legged Race @ Lunch! - Wednesday: Drugs Are SO Out of Style (Decades, Retro, Grandparents)/ Dodgeball @ Lunch - Thursday: Voting for Our Future to be Drug-Free (Red, White, & Blue)/ Over/Under Kickball @ Lunch - Friday: We Are Red-y to Say No to Drugs (Wear Red)

School site meeting this Thursday!

Yearbook Sales!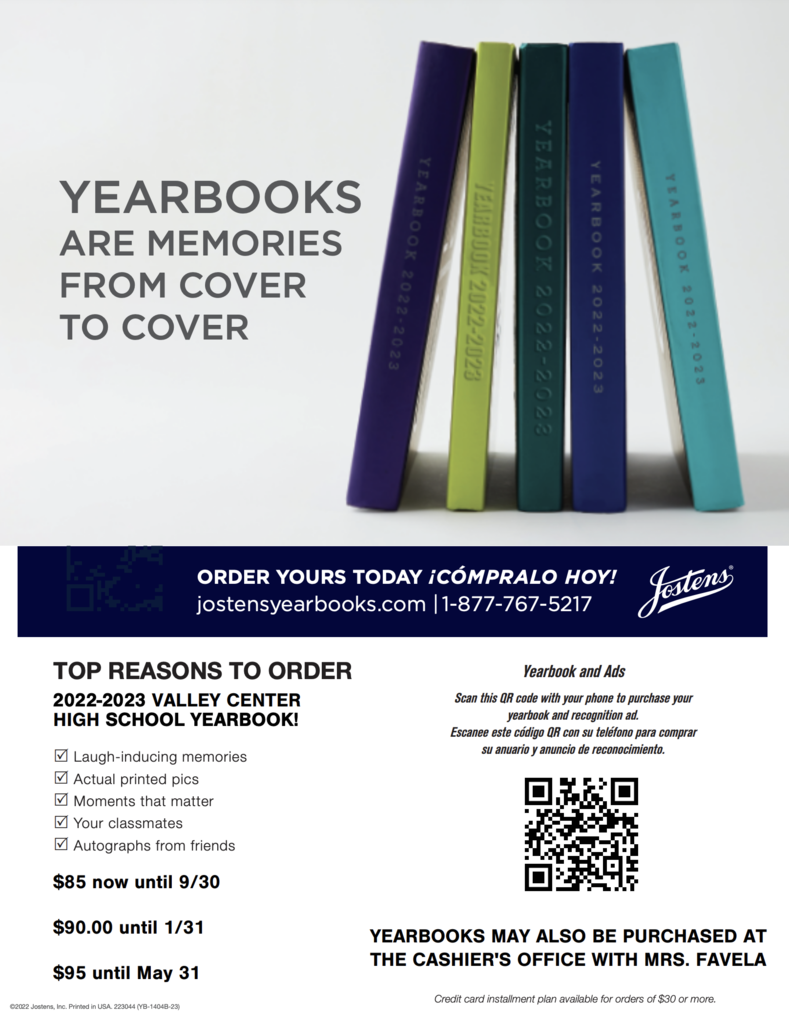 Welcome to our new website!